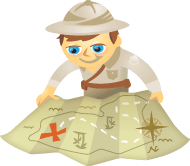 Do you know if social media is helping you retain your existing customers? In this article I'll discuss 7 key metrics to measure social media's impact on keeping customers.
The cost-effectiveness of social media has vaulted it to the top of the list of tools used to improve customer retention. But how do you measure whether social media is affecting your ability to keep customers?
To examine this, let's look at a case study of a company that has excelled at connecting with customers in social media spaces.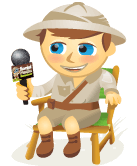 In this video I interview John Bernier, Social Media Manager at Best Buy. John is best known as one of the brains behind Best Buy's Twelpforce, an online customer service initiative on Twitter.
Watch this video to find out how Twelpforce manages 2,100 Best Buy employees as they answer thousands of customer questions on Twitter.
After you watch the video, be sure to read the takeaways below.