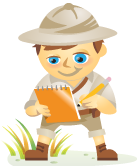 I recently interviewed Andy Sernovitz, founder of the Social Media Business Council, an organization that includes many of the world's largest brands such as Cisco, Coca-Cola, General Motors, Microsoft, Proctor & Gamble and Wells Fargo, just to mention a few.
Andy is also author of the book Word of Mouth Marketing and founder of GasPedal, a group that advises big brands such as TiVo, Dell, Sprint and Kimberly-Clark.
During this interview, you'll gain insight into how large corporations are employing social media and you'll also gain Andy's insight into word-of-mouth marketing.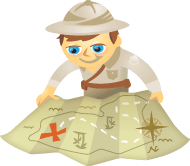 You've created a blog for your business. Now what? You're probably asking yourself, "How do people find out about my new blog?"
The simple answer is: You have to promote your blog and let people know it exists.
Optimizing your blog for search engines is critical, but just like any website, product, book or service you create, you have to promote the launch of a new blog.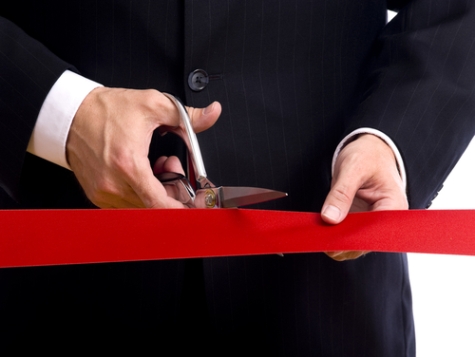 There are a lot of ways to promote a new blog and I'm sharing 14 tactics to help you get the word out about your new baby. Heck, you could use these tactics for an established blog as well if you want a boost in traffic and subscribers.
But before you tell the world your blog exists, make sure you have completed these essential tasks first: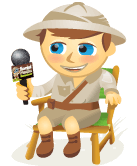 In this video I interview Jay Berkowitz, author of The Ten Golden Rules of Internet Marketing Workbook.
Jay shares an innovative way to beat your competition using special social channels and critical tips on how to improve your social media marketing.
Be sure to check below for the other takeaways.