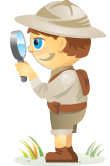 Are you wondering how consumers are using social media?
Would you like some insights to help your business better understand people's social habits?
In this article, I examine a report published by Edison Research focused on people's latest social habits.
These findings provide useful insights about consumer behavior and how your business can respond.
Here are 9 of the most interesting findings from the study.
#1: Almost 58 million Americans Use Social Sites Daily
A social habit is the tendency to use social media sites several times a day. By mid-2012, the number of Americans with the social habit had risen to 22% (approximately 58 million people) from 18% in 2011.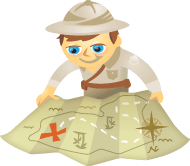 No matter how great your company is at playing the social media game, let's not kid ourselves… The ultimate goal for many businesses is profit, not engagements, retweets or Facebook likes.
The real question is how many people are buying what you're selling?
Unfortunately, getting your blog readers to buy what you're selling, especially if you run an online business, can be difficult.  This article will reveal a proven technique to turn your blog into a sales engine.