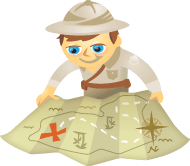 Are you looking for that competitive edge? Want to know what your peers are up to?
Using social media to research competitors can provide useful information for any business looking to create a smart strategy.  Learning about your competitors' activities can give you insight into what works and what doesn't.
The beauty of social media is that there's a ton of information about your competitors that is public. And not only is their strategy public, but the reaction to that strategy is public as well. Let's take a look at some of the things you can learn about your competitors through different social networks, search engines and other outlets.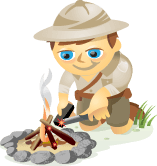 Have you customized your Facebook page?  There are thousands of apps that can help you engage with your fans.  In this article I'll focus on the top 75 Facebook apps.
These apps allow you to customize your landing tabs, add your blog, add videos and photos, add chat, add polls, contests, geolocation, scheduling, email, ecommerce and much more.
Why Facebook Apps?
Why add apps to your Facebook Business (Fan) page? By customizing your Fan page with apps, you can significantly enhance the user's experience. And, the more you keep your fans engaged and coming back for more, the more likely you'll increase your "viral visibility."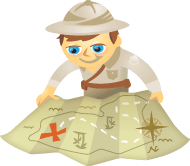 Unless you can get people to click your "Like" button, your Facebook strategy will be as limp and lifeless as Matt LeBlanc's post-Friends career.
That's because the vast majority of consumer Facebook interactions don't occur on your fan page, but rather in the newsfeeds of your fans. In fact, research from Jeff Widman of Facebook fan page consultancy BrandGlue (and a presenter at Facebook Success Summit) estimates that 199 out of every 200 interactions (99.5%) come from the user's wall (or newsfeeds). This means that almost nobody is coming back to your fan page after they visit it the first time.