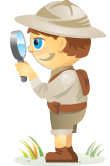 Welcome to our weekly edition of what's hot in social media news.
To help you stay up to date with social media, here are some of the news items that caught our attention.
What's New This Week
Google Rolls Out a New Google+: Google introduced "a fully redesigned Google+ that puts Communities and Collections front and center."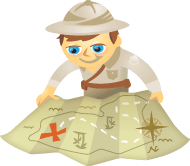 Like their for-profit brethren, many non-profits understand that using social media can help them reach and engage their audience, create momentum and build community.
However, there's uncertainty around how to create a sustainable social media campaign, although the tools are plentiful and often free.
Here are 21 ways non-profits can leverage social media: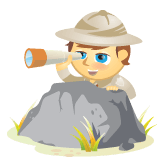 The Big 4-0. For most, turning 40 inspires something big.
For Danny Brown, it wasn't a sports car, Vegas trip or marathon run. He was inspired to set a different challenge for himself—to bring people together and raise money for worthy causes.  And the response was very unexpected…
To celebrate his 40th, Brown and his wife spent a few days at Niagara Falls. Taking a break at a local café, they noticed an elderly woman come in by herself and order ice cream.
Brown wondered about her story.
After he and his wife headed home, Brown couldn't stop thinking about the lonely-looking woman in the café—and regretted not talking with her.