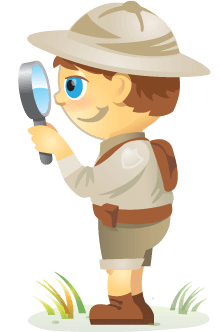 Welcome to our weekly edition of what's hot in social media news.
To help you stay up to date with social media, here are some of the news items that caught our attention.
What's New This Week
Reddit Announces New Ad Offering: Reddit introduced Promoted User Posts, a new ad offering that gives marketers the ability to sponsor user-generated posts on Reddit's platform. According to the announcement from Reddit, this new ad offering "will essentially let an advertiser identify an organic post that they find especially relevant to their brand or product and promote that in the Sponsored unit." In turn, the author of the post will be notified and asked to give their expressed "opt-in approval" before their post can be used as part of a branded initiative. Reddit confirmed that the Promoted User Posts "will go live on Thursday, August 4." In the meantime, the site is preparing for this update by "speaking with mod teams ahead of time before any user promoted posts go live in their subreddits."
Tumblr Launches Ads and Announces Monetization Features: Tumblr announced that "later this year," its users will be able to "start making money from their blogs" with ads. While this "opportunity will be available to any eligible Tumblr," the site assures users that they will have the option to "turn off on blog advertising in settings if [they are] not comfortable with it." Tumblr is "still working out the details of the partner program," so no launch date has been announced yet.