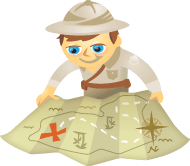 A compelling, active Facebook fan page should be an integral part of your marketing plans. With its 350 million users and average daily session time of 25 minutes, Facebook provides an exceptional opportunity for visibility, Google indexing, live search ability, and fan engagement—whether you're a solopreneur, a large brand or anywhere in between.
But, if you build it, will they come? And if they come, will they stay and engage?
There are two primary components to Facebook fan page engagement: 1) Sharing quality, relevant content and 2) inciting comments.  In this article I'll tell you how to best engage with Facebook fans.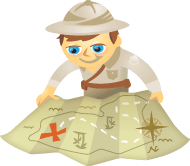 Everyone seems to be using Facebook to connect with old friends, but do you realize what this huge network could mean for your business? In the past 3 years, Facebook has surged past MySpace to become our preferred online hangout.  And businesses are beginning to catch on.
Interesting research shows just how influential Facebook has become in our daily lives. Combined with several critical adjustments to how Facebook publishes "news" and intersects with other sites, the state of Facebook is mind-blowing. And that's a big deal for your business.
Here are 11 vital reasons your business needs to be involved with Facebook: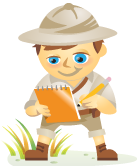 I'm guessing many of you are still sitting on the fence when it comes to putting your business on Facebook.
"Let me get this straight," you may say. "You want me to use Facebook to market my business? Are you crazy?"
Not if you provide products or services to postmenopausal women. Women over the age of 55 make up the fastest-growing Facebook segment, according to Paul Dunay and Richard Krueger, authors of Facebook Marketing for Dummies.
Would your product or service appeal to anyone over 35? "The fastest-growing demographic is the 35- to 54-year-olds… the next fastest-growing demographic is the over-55 crowd."