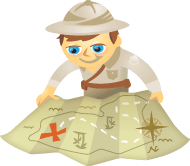 Are you looking for creative ideas for your next product or service?
Have you considered the wellspring of social media conversations as a source of product or service innovation?
Keep reading to discover how you can tap social media to enhance the development of your next great product.
Social Media for Product Research?
Yes, that's correct… you can use social media-based conversations, feedback, comments, complaints and more as a source of research and development! This can be especially handy for smaller businesses that do not have big budgets for R&D.
Social media is not as planned or controlled as a focus group when it comes to research and development; however, with concentrated time and dedication you can use these channels to your company's advantage. And, ultimately, you can benefit the very people you're polling about improved and new products and services.
Innovation does not have to be limited to just within your company walls, so consider getting started with the following three steps.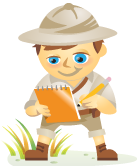 I bet you only use YouTube when your 10-year-old daughter wants you to watch some cute pet videos, right?
But you would never think of using it to market your business.
If I told you that YouTube has a 'Science & Technology' category, a 'How To' category, and an 'Education' category, can you begin to see the possibilities?
Whether you work for a high-tech company, a hardware store, or a university, you might want to learn more about using YouTube to publicize your operation.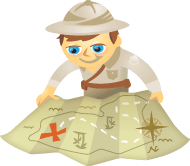 As a blogger have you ever thought, "I don't know what to write about!" or "How am I going to come up with fresh content for my blog three times a week?"
This article will provide you unique ideas that will help you keep pumping out great content.
The following 13 content ideas are designed to help save you time and stimulate some new ideas.