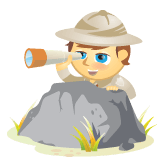 Facebook pages are changing. And that means your business strategy will need to change.
In fact, Facebook has made many new changes that will impact anyone with a Facebook page.
These changes emerged from Facebook's fMC 2012 Conference.
The overall message was that Facebook is looking at pages as a "mission control" point (which is where the MC comes from in the conference title).
Here is an overview of the changes and how brands can take advantage of some of the new features.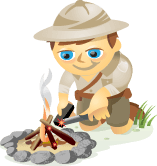 Are you wondering what to do about the new Facebook page changes? This article will explore the important changes and what it means for your business.
On Thursday, February 10, Facebook finally pulled the trigger and announced the updated layout of Facebook pages. They made the change to bring them more in line with the recently redesigned personal profiles and to provide a more consistent user experience.
As with any major change to the Facebook user experience, the new design and features were accompanied by complaints, but overall, were well received.
Let's take a closer look at these changes and what they mean for your business.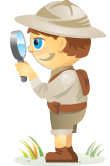 Welcome to our weekly edition of what's hot in social media news. To help you stay up to date with social media, here are some of the news items that caught our attention.
What's New This Week?
Facebook Launches New Pages: Facebook users are now discovering the new Facebook page design. Admins can preview the new design and have the option to upgrade now, or wait until March 1st when all pages will be automatically upgraded to the new design. Here's a summary of the latest important changes to your Facebook business pages:
Page admins can now get notifications when fans interact with their page or posts
There's a place to showcase photos along the top of your page
There's a news feed for your page
Page admins now have the ability to Like and post on other pages as your page