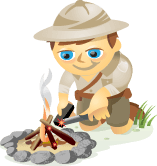 Do you want to build strong relationships around your brand?
Are you using networking apps to connect online?
Networking with the right people can make your brand stronger and more responsive.
In this article you'll discover how seven networking apps to build relationships.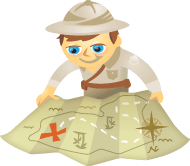 Do you use your smartphone to carry out your social media marketing while you're away from your desk?
Are you looking for apps to make you more productive?
Finding apps to help us perform our day-to-day tasks has become more important than ever.
In this post, I'll give you 26 tips, an A-Z guide for using smartphone apps to boost your efficiency, no matter where you are.
#1: Access and Review Analytics
The convenience of accessing analytics wherever you are makes it easy to keep up with data-driven projects in real time.
The analytics apps I suggest show your important key performance indicators (KPIs), how users are finding your website, visitor paths and so much more.