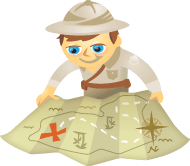 Are you looking for easy ways to monitor social mentions of your brand, product or name?
You can easily listen to what people are saying online on any topic you want to track.
In this article, I'll discuss two real-time social analytics tools and how they can enhance your monitoring.
Get Real-Time Insight
Topsy is a search engine that gives real-time insight into online conversations.
It uses proprietary data-indexing technology to provide you with not only the most recent search results, but also the most relevant results based on the calculated social influence of the conversation.
One of the great features of using Topsy to search Twitter is that the URLs are automatically expanded when the search results are indexed.
What this means is that you can see which tweets are linking back to your website that you might not otherwise see.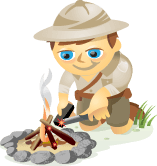 Are you looking for a better way to manage all of your social accounts?
With the growing number of social networks, it can be a pain to keep on top of them all.
Below I've highlighted three tools to help you manage your various social networking accounts from one neat dashboard.
#1: Alternion
Just recently out of private beta testing, Alternion packs a punch with the number of networks and social profiles you can manage.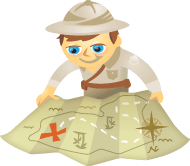 Do you host events or informal gatherings?
Social media enables event attendees to connect in powerful ways. Social media can help promote events and empower attendees to share.
This article will reveal 15 ways you can infuse social media into your events.
Creating Pre-Event Buzz
#1: Registration Buzz
You don't have to wait until the day of your event to create a buzz—it can start at the registration stage. Services such as Eventbrite let your attendees share the event with their networks as they register.