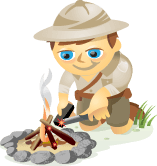 When social networks release a new version of their platform, the changes range from design to functionality. Digg has done a drastic overhaul to both.
Here is a look inside the new Digg – from the first login to submitting stories, advanced features, best practices and some things to consider.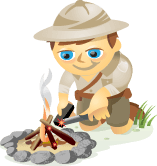 Digg has been notorious for driving a server-crashing influx of traffic to web properties worldwide. The social news site has been able to drive anywhere from 1,000 to over 1.3 million page views in mere days.
Reportedly 70% of Digg's user base have blogs, which when promoted to popularity are picked up by other bloggers, driving additional traffic. This helps websites attain additional exposure.
Why the New Digg for Your Business?
The new Digg will allow publishers to grow a targeted following much like Twitter, without having to promote content to Digg's front page. When you submit (or Digg) your content, it will be exposed to your following on their My News page (see below).