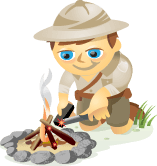 Have you been wondering what's so great about HootSuite's new freemium model? Are you wondering if it's worth the investment? Are you upset about having to pay for something that used to be free?
HootSuite just announced that they've passed their millionth user at the end of November, so it's time to take a deep dive to see what HootSuite is doing and how it's going to impact the social media space. Here's a review of the latest and greatest with HootSuite's new freemium service model.
Last fall, HootSuite announced that they were changing their business model to offer new "premium" services for business customers. All HootSuite users received a message asking them to choose a plan when they attempted to log in for the first time after the change.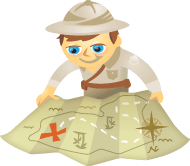 When most people think about the advantages of using social media for business, they immediately think of the marketing benefits.
However, many businesses are starting to use social media as a tool for listening and providing customer service.
When a crisis or emergency erupts, the power of social media can be an amazing tool for businesses.  A crisis can include anything from a simple website outage to negative publicity.  This article will reveal how to use social media during a crisis and provide many examples you can model.