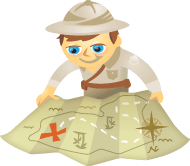 Do you manage a Facebook page?
Are you looking for an easier way to manage your tasks?
In this article I'll share four tips that will increase your value to your community.
About Community Managers
The role of community manager has been around much longer than Facebook. In fact, I like to think of the community manager as a modern-day Andy Griffith. You help people out, give advice, get to know the neighbors and occasionally keep the peace and lay down the law. The analogy isn't perfect, but you get the idea.
You may start out as the sole admin on your Facebook page, but as your business and Facebook presence grow, you may need help (after all, Facebook is open 24-7). You may want to hire a community manager to facilitate the discussions, postings and moderation.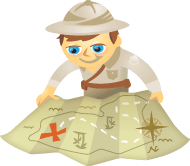 Social media policies and guidelines provide your business a framework to carry out your social media strategy and implement your social media tactics. They can also have a direct impact on the success of your social media endeavors.
In this article, I'll introduce you to social media guidelines for all your employees and your social media management team, and for crisis management and specific platforms. I'll also take a look at important considerations for big and small businesses.