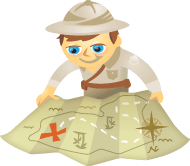 Are you wondering how businesses are creatively using Facebook's Timeline features?
Business timelines are blooming all over Facebook.
You may have read our recent post about all of the changes.
Take a look at these examples of how businesses are creatively using Timeline.
#1: Adding Interesting Milestones
Interesting Milestones may work better if your company has some history. Coca-Cola, founded in 1886, has the benefit of a long and interesting history, so they can show their products from 1916 and how they have since evolved.
But you still may be able to get creative with product releases and things that you have accomplished.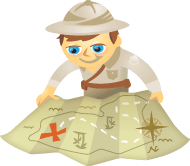 Are you wondering how to visually enhance your Timeline Facebook page?
This article provides five actionable tips you can employ now.
The Visual Opportunity
When Facebook moved the navigation into the left column and added the Photostrip, I wrote how you could optimize your Facebook page for visual branding.
And when Timeline was rolled out for personal profiles, I also wrote how you can customize your cover photo and profile picture.
With each new overhaul of Facebook pages, there have been increased opportunities for brands to use imagery to better promote their offerings and create visual interest, and Timeline for pages is no different.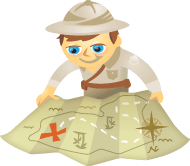 Facebook continues to be the most powerful social network on the planet with over 750 million active users.
Businesses simply cannot ignore Facebook as part of their online marketing strategy.
We spoke with top marketing book authors and Facebook brand managers.
Take your Facebook marketing to a new level with these hot Facebook marketing tips direct from the top pros in Facebook marketing.