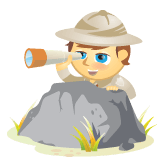 Software giant Microsoft launches dozens of products and services every year.
The company typically relies heavily on advertising and PR to get the word out.
But for its Office 365 product, the team took a different approach.
Using partnerships and social media, Microsoft connected specifically with women business owners – a key audience group.
Rather than directing promotional messages toward them, Microsoft involved them in the process from start to finish.
"It's definitely innovation within a large matrix organization like Microsoft that hasn't really done this in the past," said Penny Delgadillo, senior product manager at Microsoft.
In just a two-month period, the entirely social Office 365 "Your Office, Your Terms" campaign garnered 5.8 million overall campaign impressions and four times more traffic from social sharing than the typical Microsoft campaign.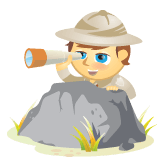 For Microsoft's Xbox support team, there's no such thing as unwanted messages on Twitter – no matter how vulgar they may be.
So why is a $58 billion company spending time listening to off-color tweets?
Because "foul-mouthed tweens" just might be the first tip-off of a major service outage. Before any calls or emails come in, the support team can catch a tweet and get technical folks on the task.
This article reveals how the Xbox team relies on Twitter to reduce support costs.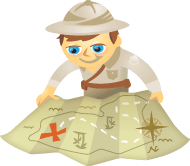 As much as we (rightly) praise Google for having transformed our lives for the better, sometimes we all want answers that go beyond the right search query.  Sometimes we want to reach out to someONE rather than someTHING.
But engaging in a conversation requires trust.  And just as no newsletter sign-up form or invitation should be without trust-building assurances and privacy statements, no social media invitation or landing page should be without its own persuasive and trust-building cues.
While looking at Adam Cohen's recent rundown of social media landing pages (think landing pages that convey social media options for customers), I was struck by some observations.  Consider these four cues to incorporate into your social media landing page and campaign designs: