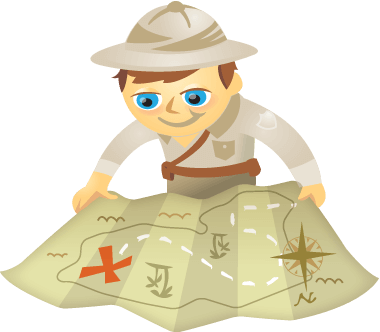 Are you looking for simple, straightforward metrics to measure the impact of your social media efforts?
Social networks and blogs continue to dominate Americans' time online (accounting for nearly a quarter of total time spent on the Internet) according to a recent Nielsen report on social media, .
While we all know how important it is to market through the various social networks, it is vital to track and measure your efforts for success.
Here are five simple metrics to find out whether your social media effort is paying dividends.
#1: Examine Referring Traffic
Google Analytics is a fantastic way to measure how much traffic is being referred to your website from the various social channels.
Under the Traffic Sources tab, click on Referring Sites and then type in your social network of choice to see how much traffic is being referred. Set up goals based on the actions you want your visitors to complete.