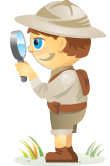 How are you measuring social media in 2015?
Do you know which metrics to watch?
Research reveals that over the past four years, most marketers switched to measuring more intangible goals like brand awareness, message effectiveness and brand perception.
In this article you'll discover findings from studies to help you determine which metrics to use to evaluate your social media efforts.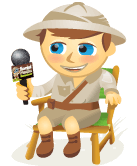 In this video I interview Steve Rubel, Senior Vice President at Edelman Digital. Steve advises some of the biggest names in the world, such as Dannon, Hewlett Packard, Pepsi and Microsoft, on social media.
Watch this video to pick up some of the nuggets of social media advice he gives his clients. One valuable tip Steve gives is about "shared mutual gain" and what it means.  Steve also explains why he quit blogging.