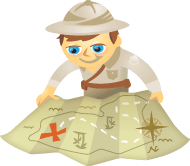 Are you looking for a way to analyze the impact of your content?
Do you need a simple system that works?
If you don't have the budget for expensive software, spreadsheets and a little of your time can produce some useful data.
In this article I'll show you how to analyze the engagement and impact of your social media posts using Excel.
Why Analyze?
No matter the size of your business, when it comes to social media you want to build two things: engagement and community.
To ensure that you deliver great content that resonates with your fans and followers, you need to track, test and measure the posts you put on your social networks.
It's really that simple.
Here's how:
#1: Build Your Spreadsheet
To begin, open Excel and create 14 columns that will contain the following categories to incorporate all of the information you need on your social media updates and posts:
Date
Network
Categories
Subcategories
Target
Calls to action
Meta-tags
Posts
Impressions
Comments (replies)
Likes (favorites)
Shares (retweets)
Clicks
Total engagement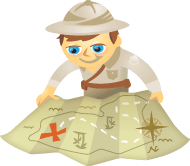 Do you know how social media is helping your business? Want to find out how Twitter, Facebook and other sites are impacting your brand awareness?
The good news is social media has finally made it to the grand stage of "accountability." A place where there are lots of people who want to measure it. The bad news is there isn't a single clear-cut answer.
However, with a few simple steps, you can build a measurement strategy that accomplishes your goals.
Defining Terms
To start, let's agree that brand awareness is a measure of how recognizable your brand is to your target audience. For those looking to get ahead of the curve on social media measurement, the first step is to align your social media metrics with metrics your company is already comfortable with.