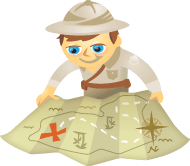 Are you struggling to measure your Pinterest efforts?
Do you want an easier way to track pins and engagement?
The new Pinterest Analytics tool gives you access to a variety of data, including how potential customers interact with your pins beyond your website.
In this article I'll share how the new Pinterest Analytics features help you get the most out of your Pinterest marketing.
Pinterest Analytics Overview
Pinterest's original analytics tool only shared information about how users interact with the Pin It button installed on your website. Unfortunately, those stats couldn't give you a complete picture of whether your overall Pinterest efforts were working.
The newest Analytics features give you access to quite a bit more data, such as stats on engagement beyond your Pin It button. Now you can track actions that originate from your Pinterest profile—including boards and the pins you share (whether the pins are from your own website or not).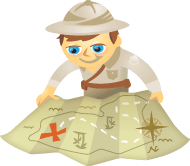 Do you use Pinterest to market your business?
Do you use Pinterest analytics to help you market better?
Most brands on Pinterest aren't tracking their metrics. The companies that do are finding optimized engagement.
In this article I'll share four ways to improve your Pinterest marketing efforts.
Note: There are a number of third-party apps that track Pinterest analytics for you. This article focuses on how those metrics can help you market more successfully, not on the tools themselves.