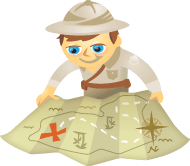 According to the 2010 Social Media Marketing Industry Report, Twitter is one of the social media tools most businesses want to learn more about.
If your business is not yet on Twitter, this article is for you. Creating a Twitter profile is quick and easy to do; however, you want to make sure you take the right steps when setting up your Twitter accounts.
This is the first of a two-part series of tips for creating Twitter profiles to both facilitate engagement with your Twitter audience and build a strong brand online.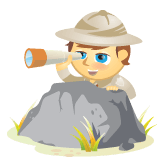 Back in October of 2009 we launched SocialMediaExaminer.com.  The response was immediate and it was big (I'll share some of the back story in the video below).
We relied 100% on social media tactics to drive traffic to this site.
In less than 5 months, Social Media Examiner was declared the #1 small business blog in the world by Technorati, added more than 13,000 email subscribers, brought nearly 100,000 people a month to the site and is ranked as one of the top 4200 websites in all of America by Alexa.
We didn't advertise, didn't rely on the press and almost none of our traffic is coming from search engines.  Nearly overnight, this site has become a top destination for businesses.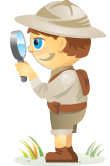 The team at Social Media Examiner recently received a real gold mine of social media insight.  It's a mega report recently released by MarketingProfs called, "The State of Social Media Marketing."  This massive report highlights social media usage, strategy and predictions for 2010.  And this article will bring you a small look at some of the findings from this content-rich report.
By the way, MarketingProfs used a three-tiered approach to craft this study, including consulting with a panel of social media experts, surveying more than 5,000 MarketingProfs readers and asking comScore to mine its panel data.  This approach adds greater integrity and scope to the overall results.