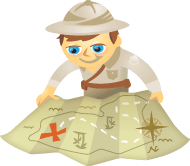 Do you want to learn more about your social media followers?
Have you created social media buyer personas?
You have to know your audience before you can serve them on social media.
In this article I'll show you how to create buyer personas for your social media audience using Google Analytics.
Why Buyer Personas?
A buyer persona goes beyond the definition of your target audience. You use them to create fictional identities that represent people within your target audience who share similarities.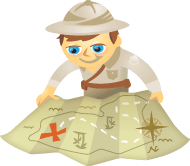 Do you have a business blog?
Are you happy with the marketing role your blog plays?
Many businesses consider blogs "a cost of doing business," or code for "We're not sure what it does but we're afraid to stop doing it."
In this article I will explore why and how to make your blog the hub of your content marketing plan?
Why make your blog your content marketing hub?
To put a slightly different spin on what Chris Brogan says, blogs are your home base; they are at the center of your content marketing system.
Whether you're a small business or a Fortune 100 company, blogs should be at the heart of your content marketing because blogs fuel social media, search optimization and the sales process.
The top five reasons to use a blog as your content hub are: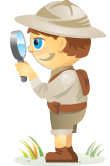 Do you wonder how to get your content seen amidst a sea of information?
What if you could understand why your audience shares some information and not other? That would make your content stand out from the competition.
The Science of Sharing
30 billion pieces of content are shared on Facebook each month, including blog posts, links, news stories and photo albums.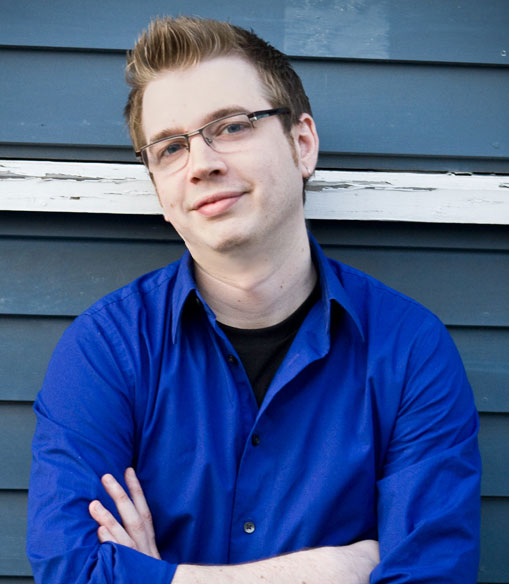 HubSpot's Dan Zarrella has found that three things must happen to get your content shared.
First, people must be exposed to your content (be a fan on Facebook or follow you on Twitter). Second, they must be aware of your content (meaning they actually see it). Finally, they must be motivated by something in your content to share it.
Many articles have been written on how to increase your audience size and make people aware of your content, including these by Mari Smith and Denise Wakeman. This article will focus on the motivations for sharing.