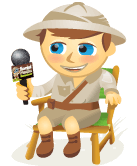 In this video I interview Mari Smith, author of Facebook Marketing: An Hour a Day. Mari talks about the Brand of You and how to monetize your personality on social media.
You'll discover the steps needed to build your own brand equity with social media, along with some great tips for both the self-employed and people who work for large companies.
Be sure to check out the takeaways below after you watch the video.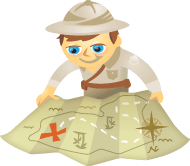 Wouldn't it be wonderful if you could develop a valuable business network online? Twitter's real-time communication capability makes it a great business networking platform you can't afford to ignore.
By honing your social networking skills and adapting them to this fast-paced environment, you can use Twitter as the starting point to build a strong business network.
There are two parts to networking on Twitter: