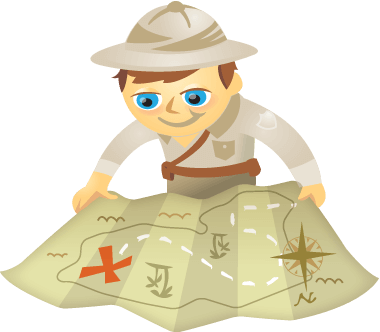 Are you ready to use infographics in your social media marketing?
Do you know how to get started?
Creating infographics is getting easier. When you illustrate a concept with images, you're likely to find a bump in social media visibility.
In this article you'll discover how to create and promote infographics to put your content front and center.
Why Infographics?
Infographic marketing offers vast potential for growing your audience, generating engagement, earning links, enhancing brand recognition and improving Google rankings.
Sounds pretty good, right? If you're interested in learning how to fully maximize the benefits of infographic marketing, this guide is for you.