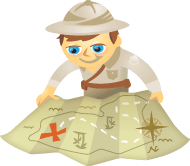 Do you want to create an online community?
Have you considered a Facebook group?
Facebook groups can support your community-building and marketing efforts in a number of ways.
In this article you'll find three ways to use Facebook groups for business.

Listen now: Play in new window | Download | Embed
Subscribe: iTunes | Android | RSS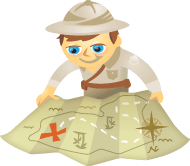 Are you sending out press releases and waiting for the media to write about you?
Are you wondering how you can integrate social media with public relations?
Instead of waiting for the media to write their story, organizations are choosing to share those stories via social media.
In this article I'll share four ways you can use social media to support and enhance your public relations.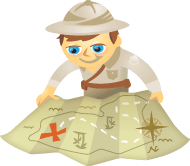 Are you looking for new ways to network?
Have you considered using Facebook groups to build your business?
Facebook groups offer a proven way to form lasting, productive connections that generate leads.
In this article you'll discover how to create stronger relationships with customers by networking in Facebook groups.
#1: Join the Right Groups
With millions of active groups on Facebook, there truly is a group for every interest. If you're looking for networking, you can track down groups within your industry to connect with your peers and prospective customers.
With so many groups to choose from, you'll need to start with some research to find groups that fit your needs. Start by asking your colleagues and customers what groups they're active in.
Facebook also offers a "suggested groups" feature that you can find on your top navigation bar when you view Groups from your profile.