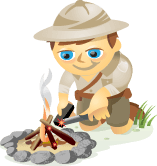 Are you looking for the hottest new social media tools and services? We asked our team of Social Media Examiner writers to share their best new social media discoveries.
What follows is an amazing list of social media tools you've likely never heard of—covering a wide range of categories:
Tools for pictures, video, audio and screen capture
Tools to measure and track results
Tools to manage content
Blogging tools
Twitter tools
Other social media tools
Try them out. And be sure to report back here with your thoughts.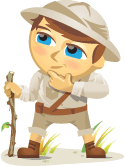 Does the phrase direct marketer conjure up sleazy images? If you thought yes, you're not alone.
Both social media marketing and direct response marketing place a focused pitch on the right list (prospects) and understanding what they want in order to engage them with relevant information that will get them to buy from you.
So why are social media and direct response considered mutually exclusive?
Jonathan Fields, author of Career Renegade, put a stake into the hearts of social media "purists" when he said, "Those making the most money with social media marketing today are doing so by turning it into direct-response 2.0."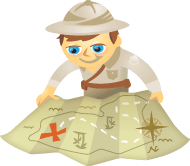 Social gaming is barely 3 years old, and already companies such as Zynga are reportedly earning $500,000.00 per day! And your brand can benefit from this hot market.
"OK, I'm impressed. Now what is social gaming exactly and where do I play?"
At first blush, social games aren't too different from traditional online gaming. Both types focus on entertainment appealing to a wide audience, with simple mechanics and relatively short periods of play.