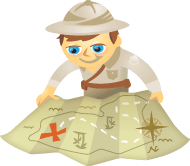 Are you using Facebook ads effectively for your business?
Do you want to get results without spending a lot of money?
By selecting a well-targeted audience with your Facebook ads, you can reach your goals without breaking the bank.
In this article I'll show you how to set up your Facebook ads to generate big results on a small budget.

Listen now: Play in new window | Download | Embed
Subscribe: iTunes | Android | RSS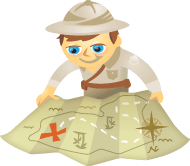 What if you could reach your existing customers while they're on Facebook?
Does the idea of displaying a Facebook ad only to your prospects list sound interesting?
This could give your marketing a boost and help build your brand's image on Facebook.
In this post, I'll show you two ways to use Facebook's Custom Audiences to connect with your customers and prospects on Facebook.
And I'll also show you how to create and use your first custom audience.
What's a Custom Audience?
Your business undoubtedly has a database of customers. You may be using that database to keep email addresses, phone numbers, Facebook user IDs and app user IDs.