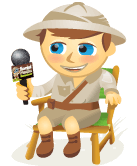 In this video I interview Alex Kinsella, product manager for BlackBerry App World. Alex talks about Webworks, a new development platform that makes it easy to build BlackBerry apps, and what this means for consumers.
You'll also hear about the trends in mobile marketing and how this impacts businesses today.
Be sure to check out the takeaways below after you watch the video.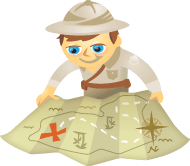 I'm always surprised at how few retail spaces take advantage of Twitter and Facebook (yes, there are exceptions). The costs are low, the risks are manageable and your customers are already using the platforms.
By engaging customers "where they live," you can increase the foot traffic to your shop and grow your business.
Here are 5 steps to grow your retail business using Facebook and Twitter.