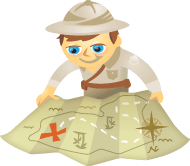 Are you looking for creative ways to improve your Twitter updates?
Do you want to spark better conversations with your followers?
Coming up with interesting content ideas for tweets can be challenging for social media marketers.
In this article I share 14 ways you can achieve more engagement with your Twitter audience.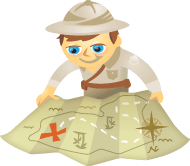 If you use Twitter, chances are you've tweeted from a live event.  But there's so much more Twitter can offer.  In this article, I'll share three secrets you've likely never heard of…
But first, why do you attend offline events? Is it the lunch (invariably chicken and rice)? Maybe the dorky name tag? Or perhaps you're lured to the junk contained in a $5 laptop bag made in China?
No, no and no. You go to events and conferences for something more than a snack and some SWAG.  You go to learn something and grow your personal network.
And in that regard, Twitter has a starring role.