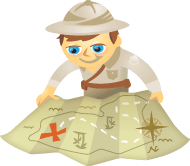 Looking for ways to boost engagement?
Have you considered live mobile streaming apps, like Meerkat and Periscope?
Live streaming video is a great way to interact with your audience in real time.
In this article you'll discover six ways live streaming video helps you connect with your audience and increase engagement.

Listen now: Play in new window | Download | Embed
Subscribe: iTunes | Android | RSS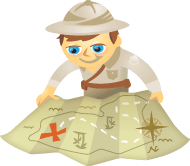 Want to expand your Twitter business network?  Looking for a way to get to know someone better before connecting with them outside of Twitter?
Twitter interviews are the answer.   Twitter interviews are simply interviews where the conversation is carried out entirely in tweets. Here's a few of the benefits of Twitter interviews:
You learn more about the people you interview.
You show your Twitter audience whom you are interested in connecting with.
You give others the opportunity to share more about themselves.
Twitter interviews can be fun for everyone when you do them right.