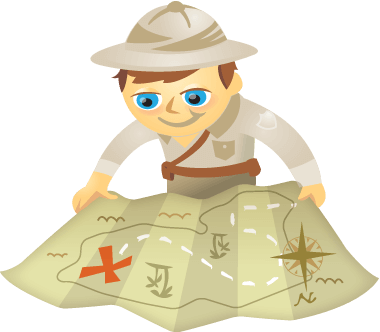 Looking for ways to boost engagement?
Have you considered live mobile streaming apps, like Meerkat and Periscope?
Live streaming video is a great way to interact with your audience in real time.
In this article you'll discover six ways live streaming video helps you connect with your audience and increase engagement.
Listen now: Play in new window | Download