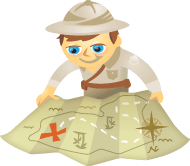 Whether you're a personal blogger, business blogger, article marketer, copywriter, novelist, poet, student writing an essay or any other form of writer, social networks provide a vast array of ways to get inspired to write.
This can be considered one of the best ways to beat a case of old-fashioned writer's block.  You just need to know where to look and set up some channels to provide at-your-fingertips-access when you need it.
Here are nine ways to use social media to find writing inspiration.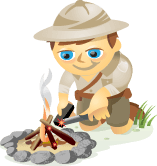 Many people feel that Twitter is only a sales broadcasting platform, but I'm sure that you've heard of the positive causes that have been spread via Twitter as well.
The best way to keep Twitter a valuable, viable channel is to emphasize the social aspect, and one important way to do this is to show appreciation for your Twitter friends using lists. I'll discuss 4 easy methods below.