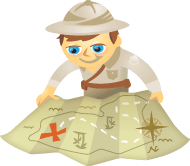 Do you want to streamline your social listening?
Are you looking for tools to help you find and share content?
Tracking social mentions, finding interesting content and following industry news is important, but time-consuming.
In this article you'll discover six ways to optimize your listening tasks and the tools to get it done.
Why Social Listening?
To build community, start conversations, deepen existing relationships, keep up with brand mentions and watch for customer service opportunities, you have to listen.
As you probably know from experience, social listening can be a job in and of itself, nevermind your other social media marketing duties.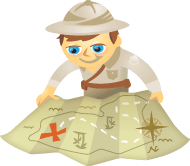 Conversations are happening online with or without you. This is one of the most frequently used social media sayings. If you're engaging with social media for your company, it's almost second nature.
However, there are still many who are struggling to 'sell' social media to their executives.  And as Doug Frisbie, Toyota National Marketing Manager says, "The price of inactivity is greater than the risks of anything we'd be doing in social media."
Let's explore 9 ways you can make a good case for social media programs.