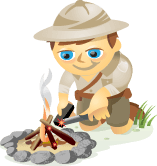 Do you monitor online conversations?
Are you looking for new tools to track your mentions?
Whether you want to observe quietly, learn about your customers and what they're looking for, respond to critics or simply engage in conversation, you need to know what people are saying.
In this article I'll share six tools to use to monitor mentions on blogs and social media.

Listen now: Play in new window | Download | Embed
Subscribe: iTunes | Android | RSS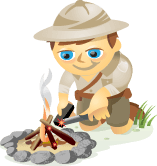 Do you want to find company mentions beyond news articles and blogs?
Do you want to monitor social mentions and metrics?
Mention and SumAll each offer a single dashboard so you can track mentions on social media, websites and blogs. With these tools, you don't have to hop back and forth between networks to gather data to compare.
In this article you'll discover how Mention and SumAll provide all the data you need to get the big picture of your online presence.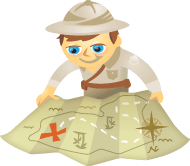 You've likely heard stories about how big companies are using Twitter as a powerful listening tool.   And although Chris Brogan has been telling us to grow bigger ears for a while, what are you actually doing about it?
Do you want to improve your Twitter listening skills? Here's a closer look at how to monitor your brand, yourself or your competitors using Twitter (and you don't need to be a big business!).
Why Is Twitter an Ideal Listening Tool?
Here's why Twitter is one of the best social media platforms for listening: