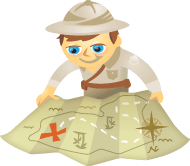 Do you want to streamline your social listening?
Are you looking for tools to help you find and share content?
Tracking social mentions, finding interesting content and following industry news is important, but time-consuming.
In this article you'll discover six ways to optimize your listening tasks and the tools to get it done.
Why Social Listening?
To build community, start conversations, deepen existing relationships, keep up with brand mentions and watch for customer service opportunities, you have to listen.
As you probably know from experience, social listening can be a job in and of itself, nevermind your other social media marketing duties.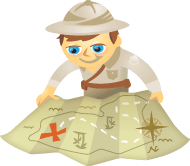 Social media isn't something that we're born to do. Yes, we're social creatures by nature, but let's face it… you were plenty busy before Twitter, Facebook, and LinkedIn came along.
The truth is, most marketers simply don't have the time to use all of these tools on a daily basis.
So the trick is to create and maintain a social media presence in as little time as possible, while remaining effective and worthwhile.
Here are three tips to manage your social media presence in as little as 10 minutes per day.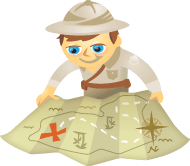 Are you marketing to people on Twitter? You know, pitching your wares?  Perhaps there's a better way…
In this article I'll present three ideas that will draw customers to you without that nasty marketing aftertaste.
One of the reasons social media is so valuable to businesses is that it offers a chance to show you're listening.  As a result, you can gauge customer sentiment, turn prospects into clients and turn customers into brand evangelists.