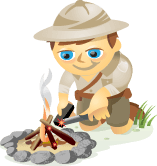 Most bloggers quickly discover that posts that contain lists are popular.
Unfortunately, list posts usually require a lot of work to write and are rarely updated after they're published.
What if there was an easy way to create list posts and keep them up to date?
List.ly can help you do this. Plus List.ly offers you a welcome bit of social interaction.
Create a Community-Driven List Post
List.ly is a collaborative list-building tool. You create the initial list on the List.ly website and you can embed it as part of your blog post. Embedding means that it appears as if it's in your blog post, but it still resides on List.ly.
What's cool is that your community can then add and/or vote for items on the list. This can be a useful tool to engage with your community and discover more about their interests.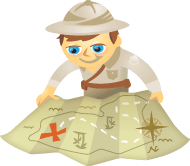 If you have profiles on LinkedIn and Twitter, you may already be aware that these two networks are integrating. In fact, LinkedIn has a specific application called Tweets that can help you keep tabs on the Twitter updates from your LinkedIn connections.
As more professional LinkedIn users create Twitter profiles, I believe this application will become more and more powerful for building influence and visibility with your network connections.
The primary benefits of the LinkedIn Tweets application are:
Follow your LinkedIn connections on Twitter
Post status updates simultaneously to both Twitter and LinkedIn
Monitor and interact with your Twitter streams from within LinkedIn
Create a LinkedIn-specific Twitter list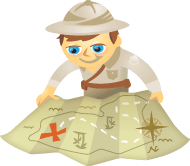 Are your blog posts just "okay"? Want to make them great? If so, keep reading.
A great blog post respects the needs of three distinct entities. It educates and informs your audience (your subscribers and visitors), optimizes for the search engines and sufficiently energizes you so that you do a good job creating it.
Every blog post should address the following five components to ensure it hits the mark for your audience, the search engines and you.