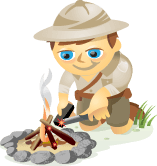 Do you use LinkedIn to find prospects for your business?
Have you tried Sales Navigator?
LinkedIn's Sales Navigator helps you find and keep in touch with the right prospects at the right time.
In this article you'll discover how to get started with LinkedIn Sales Navigator.

Listen now: Play in new window | Download | Embed
Subscribe: iTunes | Android | RSS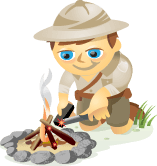 Do you have a free LinkedIn account? Have you considered upgrading to a paid account? Wondering if it's worth it?
There are several options to choose from. Which one would be right for you?
In this article, we cover what you actually get for your money and how you might use some of the enhanced features.
Let's take each area of the business upgrade in turn and run through it.