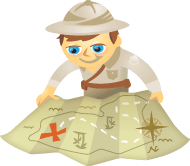 Are you looking for more ways to use LinkedIn for your business?
Have you considered showcase pages?
LinkedIn showcase pages enable you to promote certain products or services to specific customer segments.
In this article you'll discover how to use LinkedIn showcase pages for your business.

Listen now: Play in new window | Download | Embed
Subscribe: iTunes | Android | RSS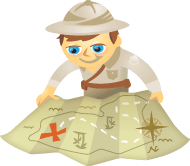 With more than 100 million users and counting, LinkedIn is a flourishing social media platform for business professionals worldwide.
That's great news for B2B marketers, because LinkedIn is much more than just a bunch of résumés.
LinkedIn advertising is a huge opportunity for lead generation for B2B companies. Business messages are well-received in LinkedIn's professionally focused environment.
In addition, LinkedIn lets marketers target ads to users by important B2B demographics such as job title or industry or even focusing on members of particular LinkedIn groups.
This is different—and arguably better-suited for B2B—than Facebook ads, which typically target users by lifestyle interests (such as gardening, music or religion).