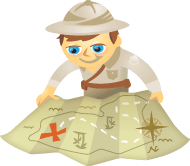 Are you publishing on LinkedIn?
Is your content getting the shares it deserves?
Publishing your articles on LinkedIn helps build your personal reputation and increase exposure for your business or website.
In this article I'll share four tactics for publishing content that gets read and shared.
#1: Publish Early in the Week
The best day to publish on LinkedIn appears to be Tuesday, with Monday as a close second. Shares decline as the week progresses and by the weekend, shares are at their lowest.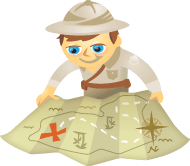 Are you trying to find quality leads for your business on LinkedIn?
Are you rising above the noise with quality engagement?
Using your LinkedIn profile to connect with market influencers and potential clients is smart–when done right.
In this article, you'll discover a five-step process for building the solid relationships you need to generate a steady flow of leads from LinkedIn.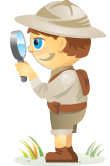 Welcome to our weekly edition of what's hot in social media news.
To help you stay up to date with social media, here are some of the news items that caught our attention.
What's New This Week?
Facebook Introduces Gift Cards: Facebook Card gifts are rolling out gradually in the U.S. You'll be able to give your friends "gifts to Jamba Juice, Olive Garden, Sephora and Target all on one reusable gift card from Facebook."  After you select a gift for a friend on Facebook and complete your purchase, your friend will be notified immediately and will then receive the Facebook Card in the mail.