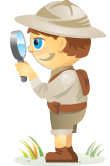 Welcome to our weekly edition of what's hot in social media news. To help you stay up to date with social media, here are some of the news items that caught our attention.
What's New This Week?
Facebook Brings New Call-to-Action Buttons to Pages: "Designed to bring a business's most important objective to the forefront of its Facebook presence, call-to-action buttons link to any destination on or off Facebook that aligns with a business's goals."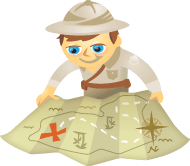 Have you noticed the changes to LinkedIn recently?
Although changes to LinkedIn are less frequent than on Facebook, they can have significant marketing implications.
Read further to find out how the recent changes to LinkedIn impact your social media marketing.
What's New With LinkedIn?
Recently the LinkedIn Homepage had a significant makeover. It's now more sleek and modern. It also feels faster with an almost instantly updated user interface.