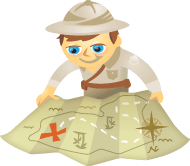 Are you proud of your social media cover photos?
Do you want to find out how to improve them?
Your cover photo is the first thing anyone sees when they visit your social media profiles.
Make that first impression a positive one.
In this article I'll share tips to improve the quality and impact of your cover images today.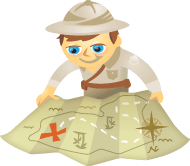 Have you noticed the new images at the top of LinkedIn profiles?
Do you want to grab people's attention and really show them who you are?
LinkedIn recently released header images, also called hero images, to its premium account holders and is slowly rolling them out to everyone.
In this article you'll discover how to choose what to share in your header image and how others are using theirs.
Know Your Header Image Basics