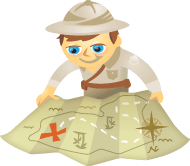 Does your business need more leads?
Are you participating in LinkedIn groups?
LinkedIn groups are the easiest way to generate leads.
In this article, you'll discover how to maximize LinkedIn group networking to highlight your value and find and connect with important prospects.
Why LinkedIn Groups?
Since it launched back in 2003, LinkedIn has undergone a remarkable transformation. What started as a basic "careers" website with 4500 users is now a global B2B lead generation and networking phenomenon with almost 300 million members.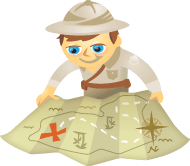 Is networking a big part of your job or business?
Have you participated in or considered starting a discussion group?
The good news is LinkedIn, Facebook and Google+ all offer options.
In this post, we're going to look at how social media groups work for businesses and how you can benefit from them as both an owner and a participant.
#1: Google+ Communities
Let's start with the newest kid on the block for social media groups: Google+ communities. When Google+ launched communities in December 2012, they grew at lightning speed. You can now find thousands of communities that cover every topic.
Benefits as a Member
One of the nice parts about Google+ communities is that you can participate in them using your personal profile or your business page—an option you won't find on any other social network. This means that you can build your business's authority on a particular topic within communities.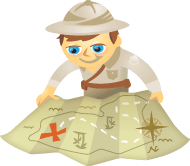 Have you considered starting your own LinkedIn Group? These groups are excellent for networking, prospecting and establishing thought leadership.
You can start your own LinkedIn Group based on any of the following categories of professionals: prospects, peers, alumni, geographical, existing organizations, interest and more. You are limited only by your creativity!
In my experience, professional people are busy and if they're going to participate in LinkedIn Groups, they really only have enough quality time for 1 to 3 groups weekly.
What follows are best practices for becoming a top group for your target market and specialty category.