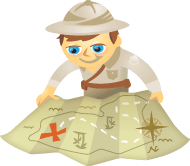 Does your business need more leads?
Are you participating in LinkedIn groups?
LinkedIn groups are the easiest way to generate leads.
In this article, you'll discover how to maximize LinkedIn group networking to highlight your value and find and connect with important prospects.
Why LinkedIn Groups?
Since it launched back in 2003, LinkedIn has undergone a remarkable transformation. What started as a basic "careers" website with 4500 users is now a global B2B lead generation and networking phenomenon with almost 300 million members.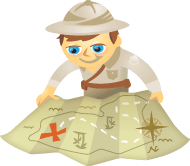 Are you looking to improve your online networking?
Have you thought about becoming more active in LinkedIn groups?
The connections you make in a LinkedIn group not only expand your network, they enhance your authority and bring in new leads.
In this article I'll show you how to get the most out of your LinkedIn marketing tactics by being an active member of discussion groups.
Why LinkedIn Groups?
With 160 million monthly active users, LinkedIn falls below competing social networks such as Twitter (241 million), and well below Facebook (over 1 billion). But neither of these social networks can touch LinkedIn when it comes to professional networking and B2B marketing.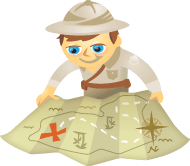 Are you currently managing your own LinkedIn group?
Are you considering launching a LinkedIn group?
Keep reading for five tips on how to better manage LinkedIn groups.
Why Start a LinkedIn Group?
Building a LinkedIn group around a specific cause or niche topic can provide many business benefits.  You could:
Build more awareness with your target markets
Position you and/or your company as an industry thought leader
Nurture valuable industry relationships
Showcase and highlight your own thought leadership content
Generate interest and inquiries for your company
Convert group members to subscribers and advocates for your brand
As you can see, there are many good reasons to start a LinkedIn group, but it can be very helpful to have some guidelines for managing a successful group after you launch.