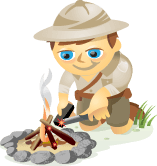 Do you have a free LinkedIn account? Have you considered upgrading to a paid account? Wondering if it's worth it?
There are several options to choose from. Which one would be right for you?
In this article, we cover what you actually get for your money and how you might use some of the enhanced features.
Let's take each area of the business upgrade in turn and run through it.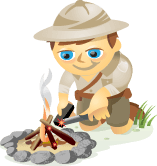 Recently LinkedIn added lot's of new functionality that impacts marketers and business owners. This article will tell you what you need to know.
But first, were you aware that LinkedIn has a company page (similar to Facebook). With 85 million business members, who wouldn't want a business page there?
Normally the profile pages that you set up on LinkedIn are for your own personal use. It's against LinkedIn's terms and conditions to set up a personal profile page as a business. But LinkedIn has seen that by capturing and promoting more business information in this community, it could make way for a lot more engagement and knowledge-sharing.