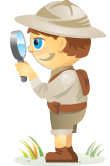 Welcome to our weekly edition of what's hot in social media news. To help you stay up-to-date with social media, here are some of the news items that caught our attention.
What's New This Week?
Google Launches Google+ Business Pages: Google+ users can now create pages for their brands and businesses.  Check out these tips before heading over to create your own Google+ Business Page.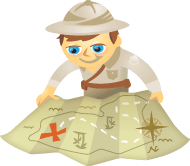 Let's face it, LinkedIn is a very underutilized social media network. Most people believe that it's too hard to make connections, and therefore use it more as a résumé site. There is so much more potential with this professional social media network.
How many of us have created a LinkedIn account and left it dormant for months?
It was my goal recently to attend more LinkedIn webinars and teleseminars to learn more about this mysterious network. I have often thought to myself, "I'm a professional. Why am I not utilizing this site?" I've even heard LinkedIn referred to as the "red-headed stepchild" of social media.