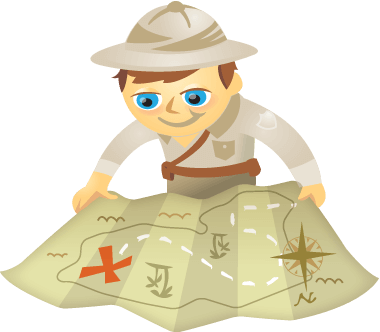 Would you like to improve your LinkedIn marketing?
Are you wondering what LinkedIn marketing tips the pros like to use?
We asked top social media pros to share their hottest LinkedIn marketing tactics.
In this article you'll discover strategies the pros use to boost their LinkedIn marketing.
#1: Use LinkedIn Sponsored Updates
One of my hottest LinkedIn tips for marketers would be to make use of LinkedIn sponsored updates.
Sponsored updates provide a better way to put your content in front of key influencers and decision makers on LinkedIn, which will ultimately help you build your credibility as an expert in your niche and increase your exposure to people who are not in your network.
Because of the ability to narrowly limit the audience for the update, you're able to make the best use of the investment you choose to allocate to sponsored updates.