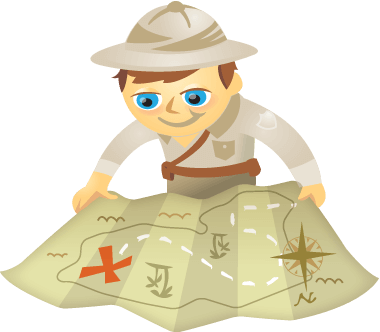 Does your business have a LinkedIn company page?
Keep reading for tips to create and grow a following for your LinkedIn company page.
Why LinkedIn Pages?
LinkedIn is the world's largest professional network. The network has 150 million members worldwide, and is adding 10 new members every 5 seconds!
LinkedIn is a publicly traded company now (symbol LNKD), which means that information about their revenues, operations and earnings are publicly available.
You can gain a lot of insight about a public company by following their investor relations communications to better understand how the business is growing, and what the areas of focus are for the company.