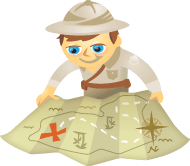 Do you want more people to see your social media posts?
Have you thought about investing in social media advertising?
With targeted ad campaigns, you can ensure that your posts reach the audience you define.
In this article, I explore the top social networks that offer promoted post options and how they help you reach your audience.

Listen now: Play in new window | Download | Embed
Subscribe: iTunes | Android | RSS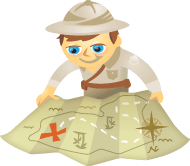 Are you finding it difficult to generate organic leads with Twitter and LinkedIn?
Have you tried paid social media advertising?
Twitter and LinkedIn offer opportunities to target leads in a cost-effective way.
In this article you'll discover six options to target clients using Twitter and LinkedIn advertising.
Targeting Options for Twitter Advertising
1. Appeal to Similar Audiences
Twitter's promoted tweets cost about $0.55 per click. They're a budget-friendly solution when you want to build authority and get noticed in a new market or by a prospective client.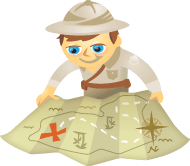 Are you happy with how you are using LinkedIn?
LinkedIn offers companies multiple marketing opportunities, but which ones are right for your business?
In this article I'll show you five different ways to use LinkedIn to market your business.
How do you do start?
You'll want to develop a comprehensive and consistent LinkedIn marketing plan for your business to achieve long-term, sustainable success.
It doesn't matter if you're a large corporate brand or a small business, you can build a comprehensive LinkedIn marketing strategy on a scale that suits your needs and objectives.
In order to have success with LinkedIn, you'll need to make a long-term commitment to your plan. A strategy that delivers results requires ongoing management, monitoring, analysis, and adjustments.