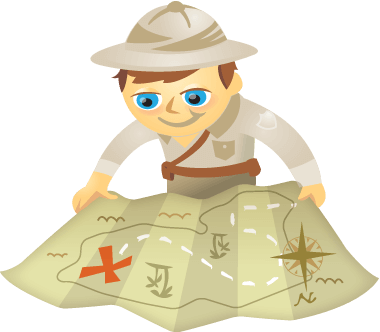 Do you want to analyze your past interactions on LinkedIn?
Do you want information that could help you understand your LinkedIn behavior?
The LinkedIn Data Export tool offers deeper insight into your LinkedIn activity.
In this article I'll share the seven export files you can use to target ads, build keyword lists, create a list of connections and more.