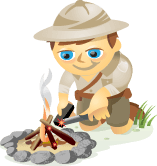 Are you seeing the results you want from your Twitter activities?
There are over 1,000,000 different apps for Twitter and a new one is added every second.
This means it is often quite easy to get confused finding those that actually add real value to your day-to-day tweeting.
I took a look at some of the latest and most promising Twitter tools to get you tweeting like a pro.
So, if you think it is time to up your game with some new tools, keep reading.
Here are 5 tools to help you power up your Twitter marketing efforts.
#1: Twylah—Make Your Tweets Live Longer
One of the tools that can make a huge difference to your impact on Twitter is Twylah. Their tagline is "Make Your Tweets Shine" and that is exactly what it does.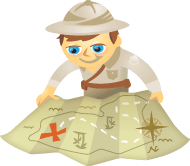 Do you want to build a loyal and engaged Twitter following (a tribe if you will)?
If so, this article is for you. It will show you how to find people and what to do to engage them.
Find the right people—build the right community
This is a tricky headline. As if there's something like the "right" community waiting for you out there. Yet focusing firmly on the people you want to interact with will pay off greatly. Following those who show a real connection to your niche is key to getting the return out of your Twitter conversations.
A fundamental question when creating your own tribe is to ask yourself, "Whom can I help on Twitter?"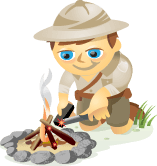 Are you looking for new apps to enhance your Twitter experience? Twitter has turned into a major real-time news source and is no longer a procrastination tool.
In order for us to filter and manage the ever-dynamic Twitter, a number of new apps have emerged.
This article will cover five new tools to help make it easier for you to reach your social media goals and help you keep up with the "latest" on Twitter.