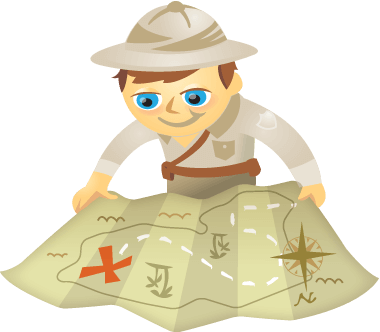 Do you want to get more business through social media?
Are you looking for new ways to generate leads?
As marketers and business owners, you're constantly looking for potential customers.
In this article you'll find 16 resources to help you generate leads with social media.
How to Generate Leads
Before you boost your social media lead generation, it's essential to make sure you've established yourself as an authority in your field through your website, blog and enewsletter, as well as your business practices.
These points of contact are incredibly useful for generating leads, and at the very least, are perfect for maintaining contact with your readers, subscribers and customers.
10 Ways to Turn Your Blog Into a Lead-Generation Machine: This "10-step prescription to increase your visibility and attract more qualified folks to your site" by Ann Handley on Entrepreneur is a matter-of-fact way to look at your blog strategy through the lens of lead gen.